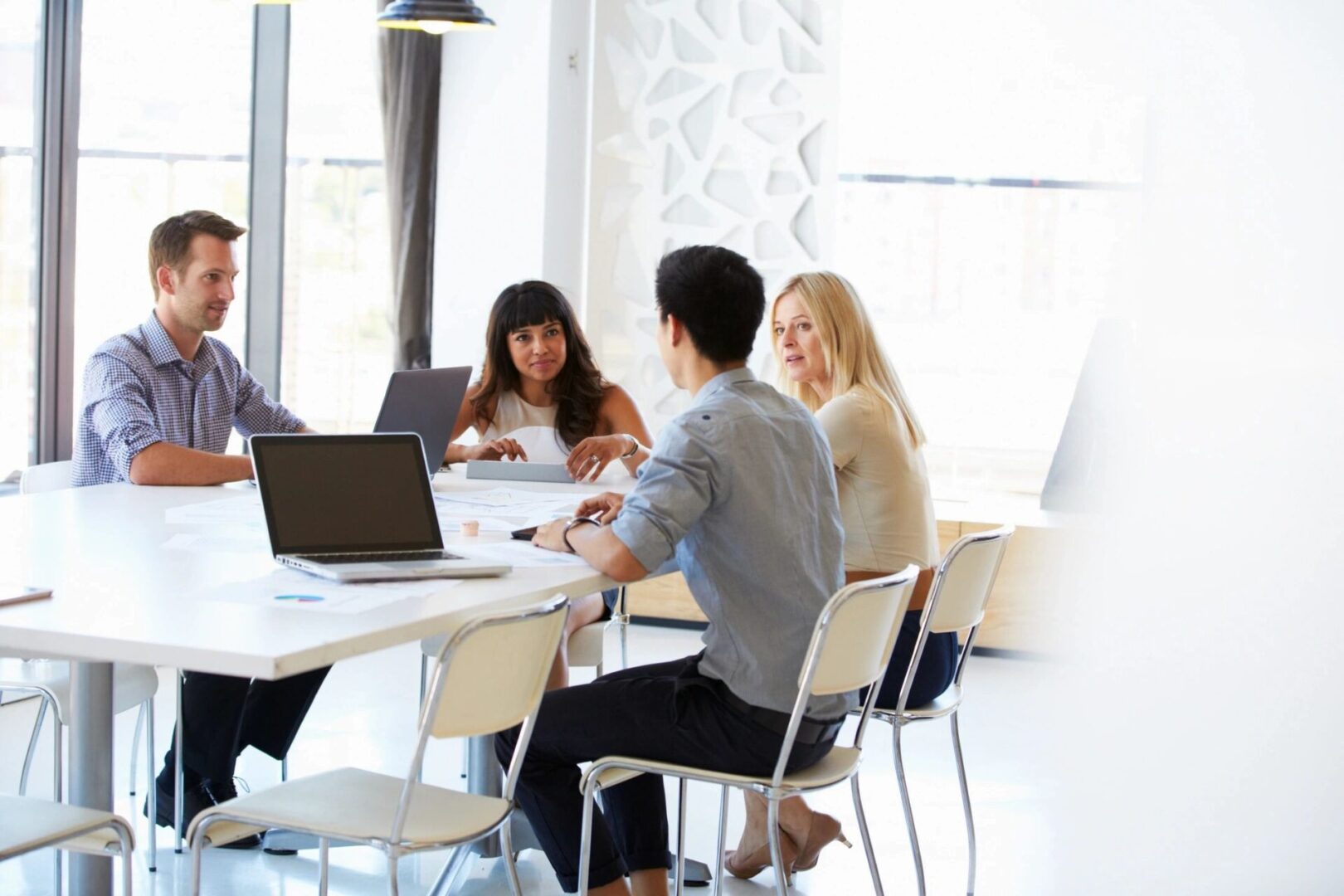 Staffing Solutions
Committed to Your Satisfaction
If you are looking for qualified applicants to fill vacant positions at your company, we can be of great service to you. Our reliable staffing solutions include a thorough screening process that ensures the candidates' skills.
Our services allow your Human Resources department to focus on their daily tasks, without worrying about outsourcing employees for temp-to-hire positions.
Applicants Are Screened by the Following Pre-Requisites: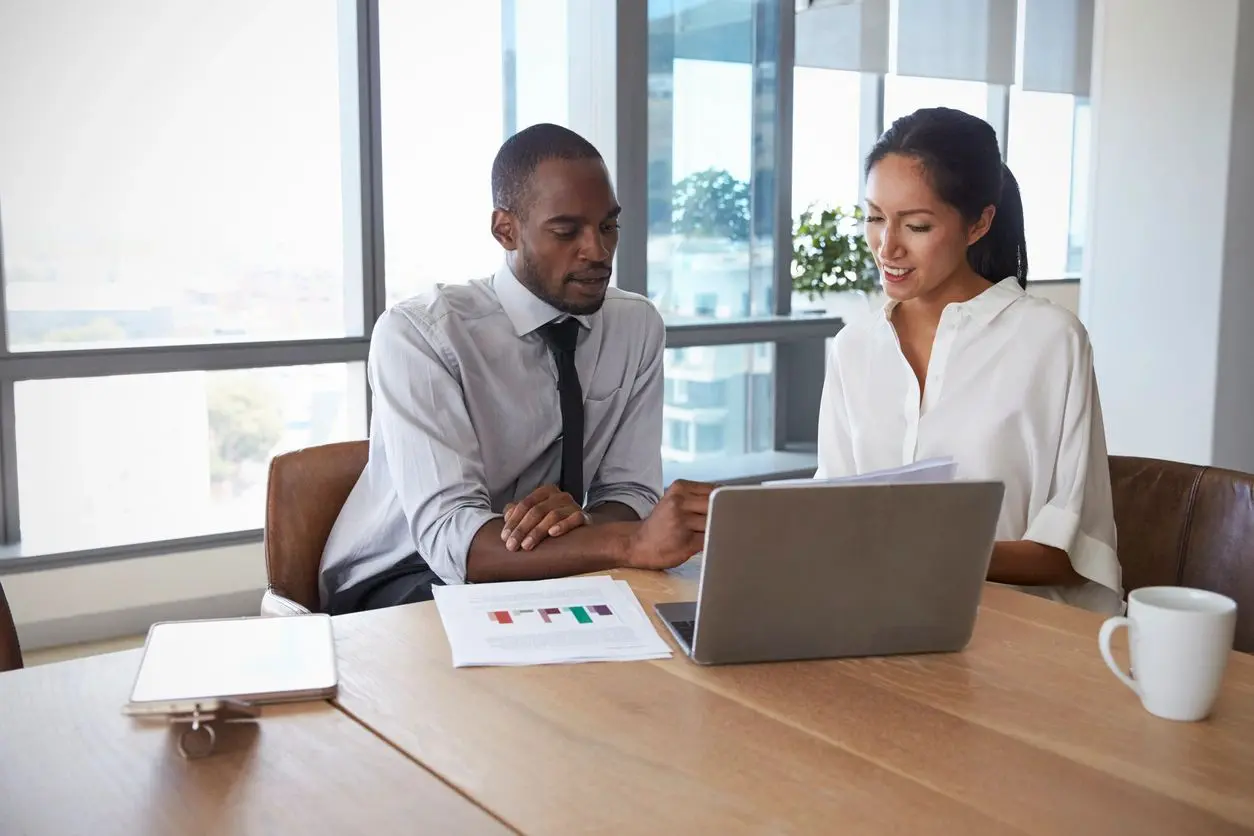 We Offer the Following Services:
We Offer the Following Services: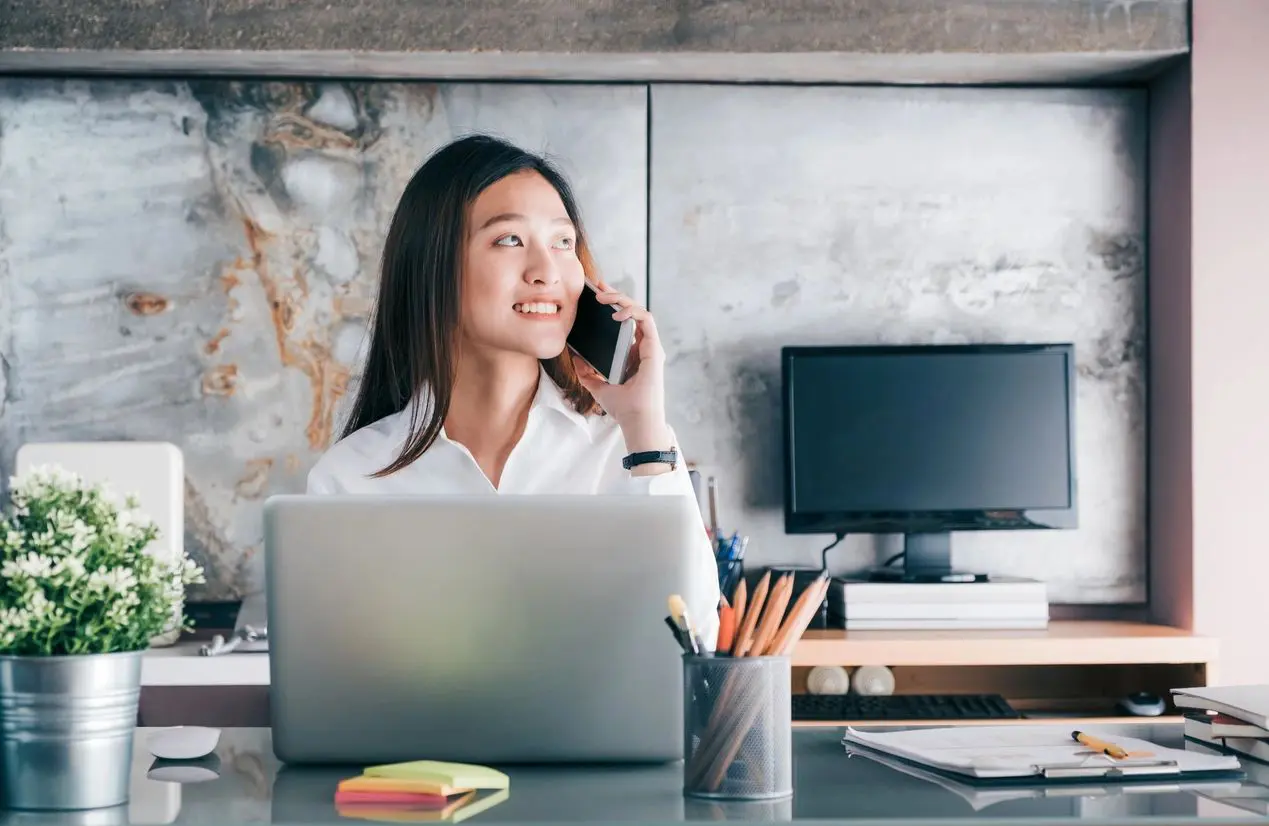 Contact Us
for Quality Staffing Services
Looking for highly skilled candidates to fill job positions does not have to be difficult. With 1st Choice Staffing LLC's services, we'll make this process hassle-free for you. Receive a quote today!