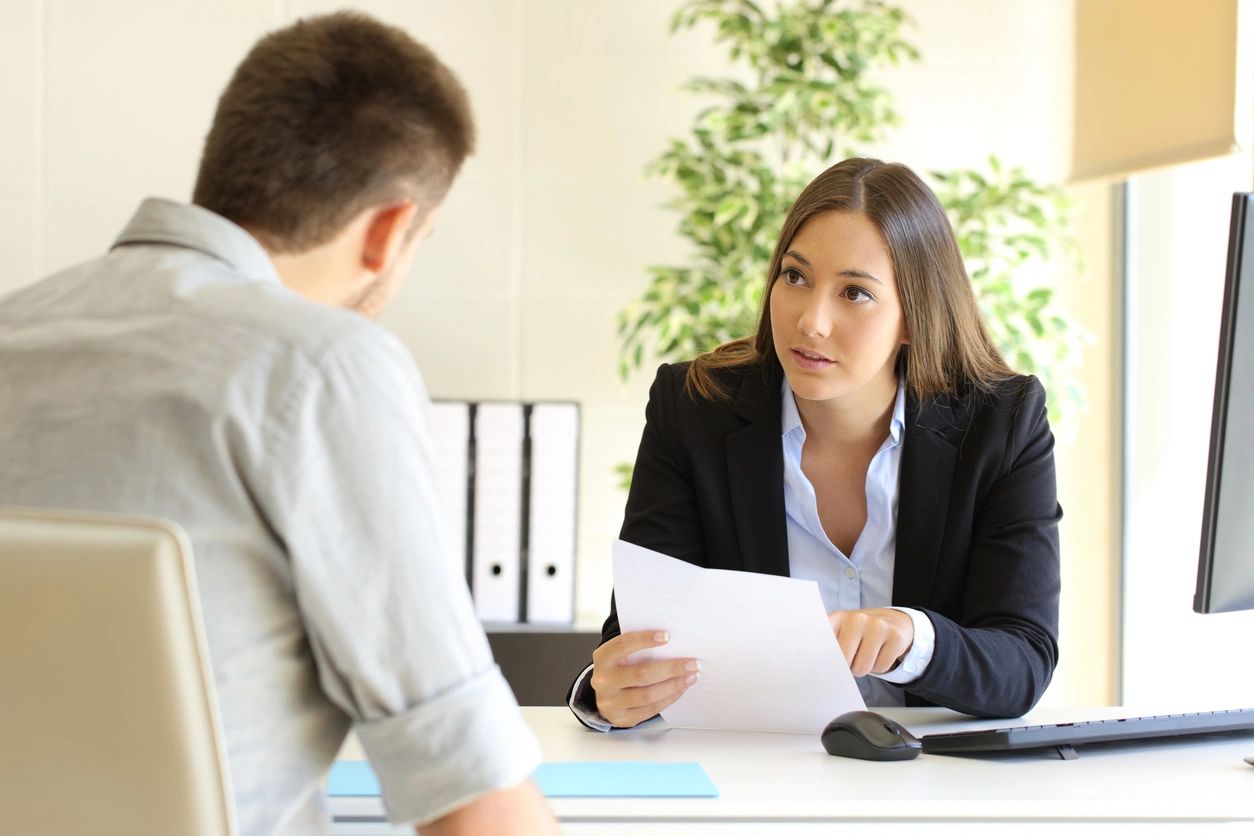 Employment Opportunities
at Our Staffing Agency
1st Choice Staffing LLC provides several employment opportunities for hardworking candidates. These positions are in reputable and stable companies that truly value their associates.
If you are career-oriented and a team player, we can connect you with a company that fits your skill set and will give you the opportunity to grow.
Apply for Opportunities in the Following Industries: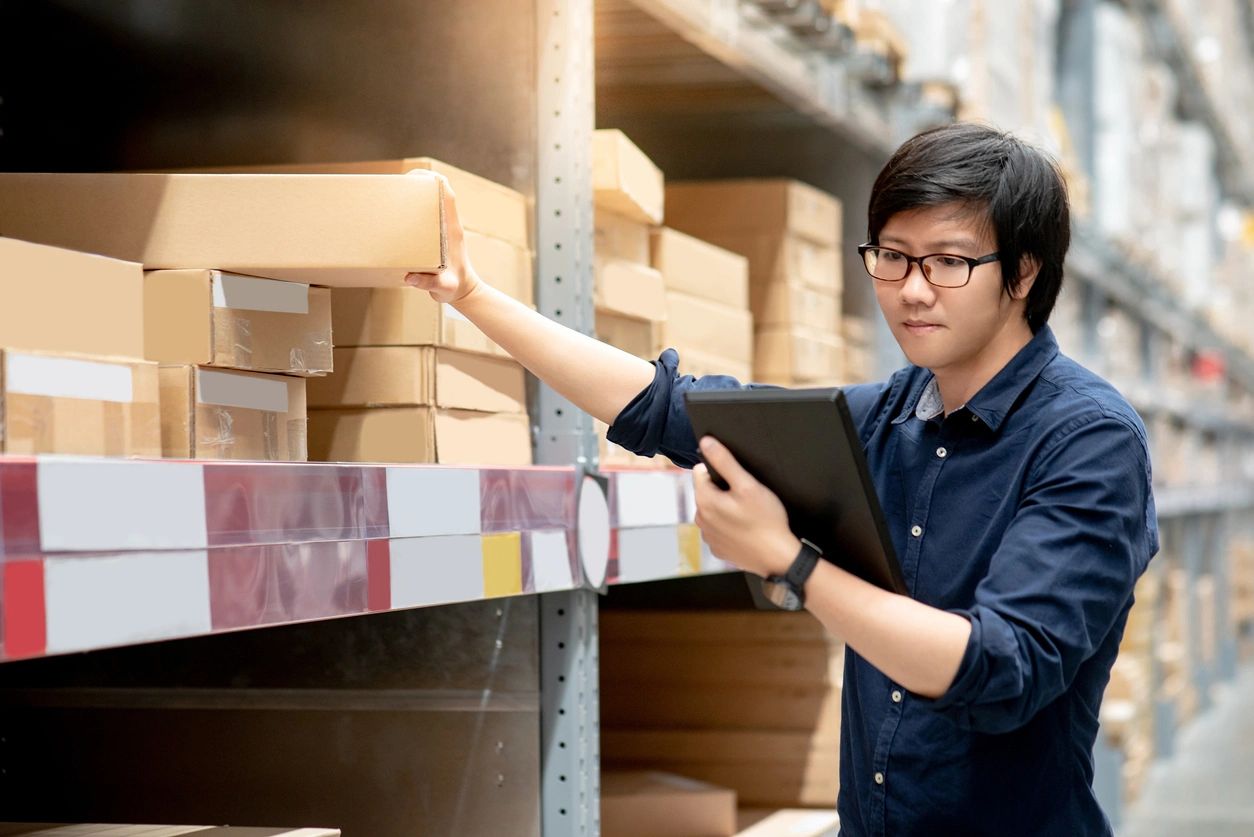 Requirements for Interested Applicants:
Kindly be informed that we do not offer terms of employment over the phone or through email. We require candidates to present themselves in person for the screening process. Additionally, we do not offer our services for jobs with day labor and daily pay.
Build a Stable Career
With Us
Build a brighter future at a company that truly values you. If you are seeking long-term temp-to-hire employment, you can upload your resume directly on our Contact Us page.