Reach New Heights With Superior Staffing Solutions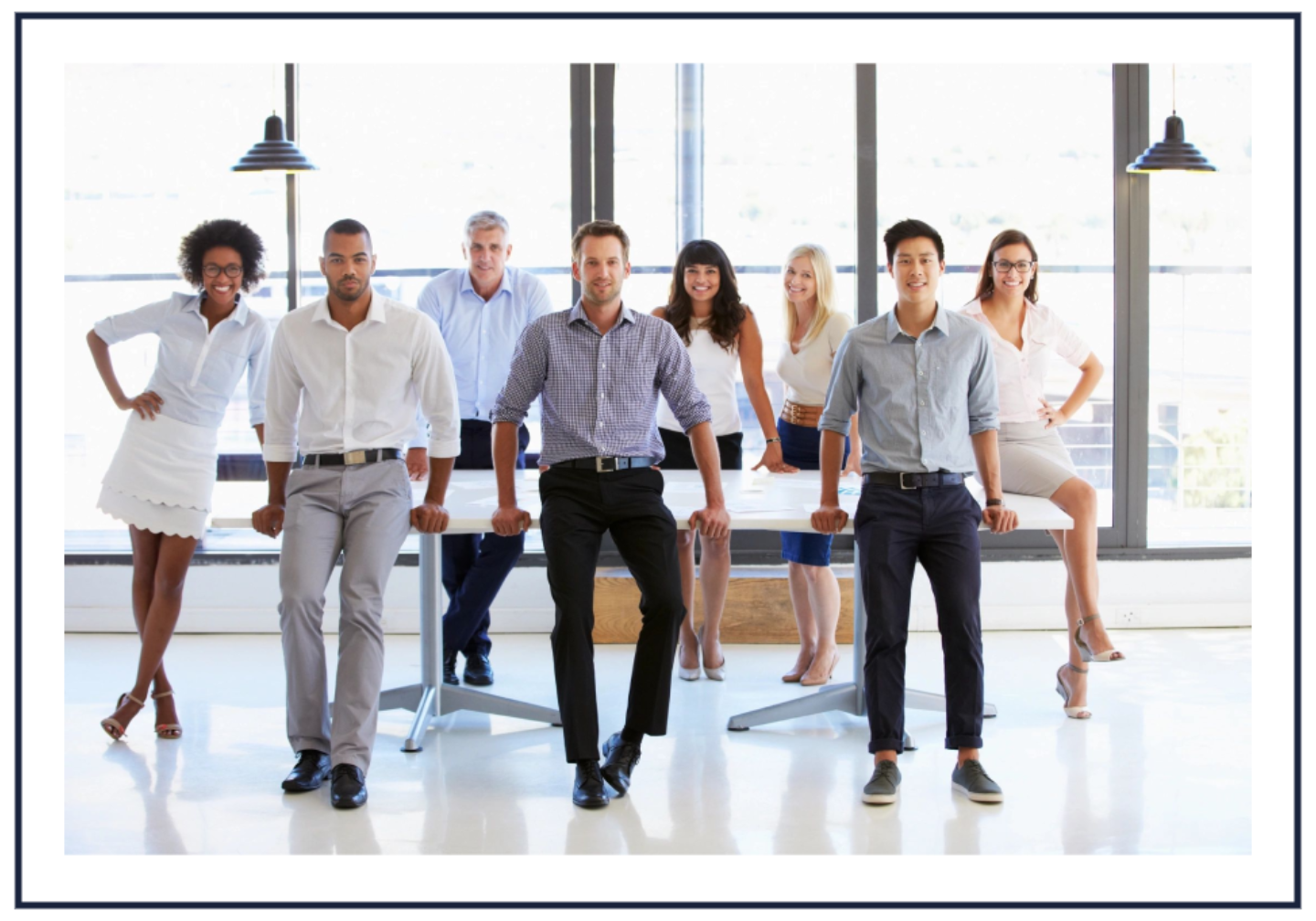 Reach New Heights With Superior Staffing Solutions  
No Shortcuts
in the Screening Process
Our team thoroughly examines every candidate before endorsing them to our clients. We ensure that they are the right fit for your company. Our screening process also ensures that every employee will be of great value to your business.
Experienced
in Various Industries
1st Choice Staffing LLC has a background in manufacturing, warehousing, and clerical staffing. We have been serving companies across a wide range of industries since 2006, and we are confident in our abilities to provide the best staffing solutions.
Providing
Employee Compensations
At our company, we offer more than just staffing solutions. We can also provide your business, employees with low-cost health insurance plans that meet their needs.
We'll Handle
Your Staffing Needs
Whether you are a company seeking employees or an employee looking for work, we are here to assist you. Just send us a message and we'll help you get started.